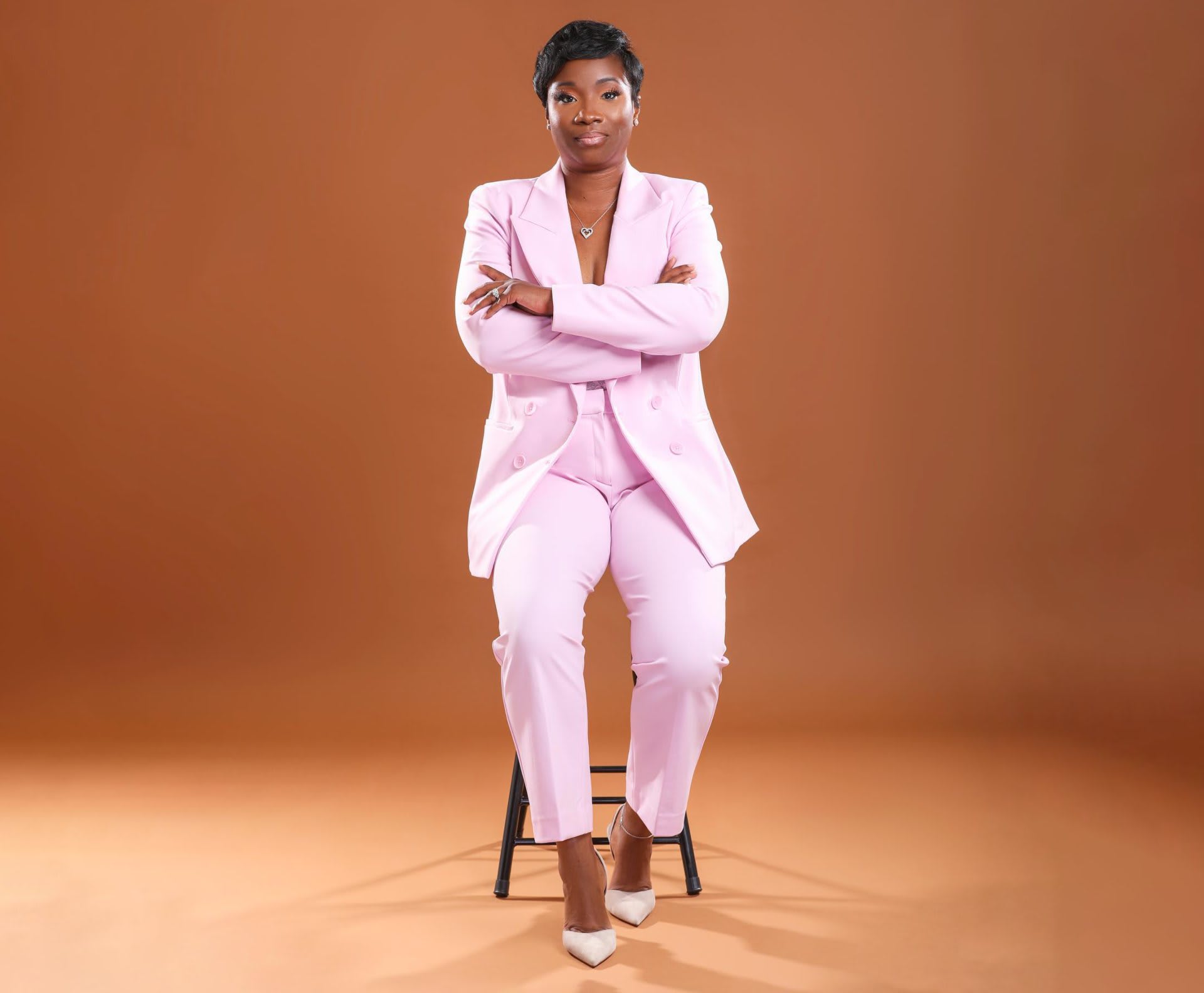 In November of 2008, I remember like it was yesterday, the district manager of this Fortune 500 company I worked for called and offered me My First Store. I remember it well, it was the evening around 7 pm and I was the closing assistant manager for the da. He offered me a store right outside of Columbia, in a smaller town where I was able to drive back a forth without having to move to the city. The store had been open for probably about a year and a half and the current store manager had decided to work for another company leaving the store without a store manager. I was surprised I was finally being offered a store because several stores had come a long and I was always overlooked, but this was my shot. I said yes immediately! I finally got to become a store manager, which I have been working towards since graduating with a Bachelor's Degree in Business Management. Now that I've become the store manager of the Fortune 500 Company, I had to do some clean-up, change a few things around and learn more about the business that could only be taught once you became a store manager. So here we go…..

In my first year as the store manager, I EXCEEDED ALL EXPECTATIONS! I was able to put together a strategic sales plan to reach attainable goals to get the best results from the part-time associates and part-time assistants, yep you read it right, I only had part-time positions available due to the sales volume the store had been producing. Within, the first year of Sales I increased the sales volume by 37 percent, I couldn't believe it myself, no I'm joking I could. In 2009 I received the Rookie Manager of the Year award, and if you know anything about sales, this was an award that you want with any company or career. This award wasn't just given to anyone and included more than just a sales increase. To name a few, I had to maintain a sales increase in percentage and profit above all the stores in my district, stay under a certain amount of hours, and most importantly could not have any inventory shortages. As the Rookie Manager of the Year, I maintained executive leadership, superior training, team-building skills, and a high degree of operational excellence throughout the fiscal year. I was able to take a small-town store in a small city and turn it into a Million Dollar Store.

Now, some would ask the question as to can I maintain it, Of Course, and I DID! Year after year for the entire duration of my being with this Fortune 500 company I was able to beat my numbers and continue to increase the sales volume. I received Sales leadership awards each year for sales percentage and profit increase. But, let's talk about me for a minute. I had gotten to a crossroads where I was unsure about life, trying to understand whether this was it for me. I was about to have my 2nd child and was looking for something more. The thing about being a store manager is for the most part that is where it begins and ends. Thinking things over, I then realized I had the unique ability to really pull the true value out of the store. Growing up I always saw myself as a Real Estate Agent, you know when you're young and you see yourself older. I saw myself as a Top Producing Real Estate Agent. I then realized now is the time to become that Real Estate Professional I always wanted to be. I decided to start this new business with my six-month-old in arms and my daughter. My husband worked nights as a welder at the time so it really was me and the babies. I knew that I could add value to people's lives and help homeowners increase the value of their homes. This is what I did consistently! If I can come in year after year and increase a sales percentage over and over again, why couldn't I do that in Real Estate? Well, I did just that.
In 2017, now that I am having my third child, another boy. I decided to take on a neighborhood. When entering this neighborhood the homes were selling for a certain value. I went in with the sellers to talk about our price band for the location knowing that it was room for growth I was able to increase the value by 64 percent increase. Now, this wasn't a walk in the park. I listed the home for a certain price understanding that I was coming in higher than any other home in the location. However, the value was in the home and the location. The home was listed and we got a real buyer with a full-price offer. This was just the beginning, we did receive tidewater from the appraiser. The Tidewater process is an extra step that sometimes occurs with VA home appraisals. It is used in cases where the property appraises below the contract purchase price. Tidewater gives the VA-approved appraiser a way to request additional information that might support the sale price. This allowed me to respond to the appraiser with additontal information. I remember the appraiser called and said this is my number, this is your number and the buyer is willing to pay your number so explain to me how did you all get to your number. The appraiser was asking me to help him understand the value that I saw in this home.

This is MARKET VALUE! Market value is the most probable price that a property should bring in a competitive and open market under all conditions requisite to a fair sale, the buyer and seller, each acting prudently, knowledgeably, and assuming the price is not affected by undue stimulus. I strategically thought of a plan to respond to the tidewater, truth is I didn't have any comparabales to add to what the appraisers reported, however, I knew I was uniquely positioned to bring this neighborhood to a higher value. I didn't get a response back from the lender or the appraiser, I just got the email saying the buyer has a clear to close. Then I knew I did it again, I was able really to pull the true value out of the home and the neighborhood. Today, the value in this neighborhood has increased consistently year after year with the highest percentage being 94 percent.